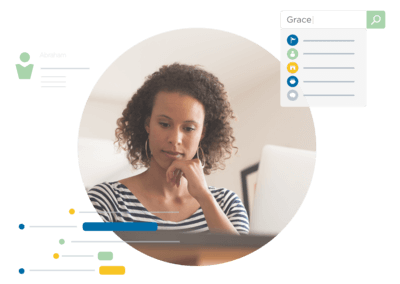 Essentials
Study the daily readings and writings of the saints
Verbum Cloud Essentials enriches your daily devotions and strengthens your spiritual studies. Explore the daily readings with commentary from the Church's greatest saints, find answers to your questions, and learn about biblical people, places, and events with rich visuals and stunning videos.
Learn more
Plus
Prepare to defend, teach, or preach the Faith
Verbum Cloud Plus builds on the tools of Essentials, giving you more features, media, and a larger library for richer study. Find exactly what you're looking for with Verbum's powerful search tools and tagging, study the original language Bible texts, and discover the meaning behind every word in Scripture.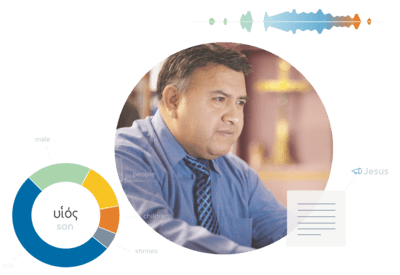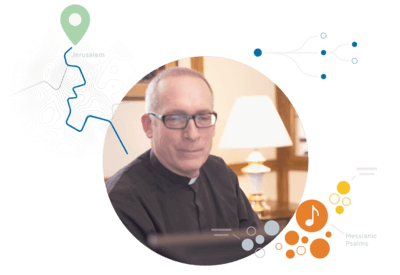 Premium
Use advanced tools for professional study
Enjoy the complete Verbum Cloud feature set with the largest library of resources hand-picked for priests, professors, and professional scholars. Explore ancient manuscripts, dig deep into the Psalms and Proverbs, and study Church Documents in English and Latin.